Chaos --- the firmly established par for the course of 2022. These last weeks have been a charged time of flux, personally and globally. News of war looming in the headlines, police brutality still alive and well, the constantly evolving Covid situation, legislative warfare against LGBTQ+ rights and abortion rights, and personal concerns of illness and death in my family, I became overwhelmed. The weight of everything, close and far, had begun to take its toll until I felt stagnant and stuck. What is one to do in these times? So many issues on so many fronts with no sign of slowing, how do you keep moving forward? One step at a time.

With this challenge in mind, I created a new sigil to help myself process and shadow work all this. It wasn't the only tool in my healing, but it certainly helped. I'm providing it here in case it may be of help to others struggling as well.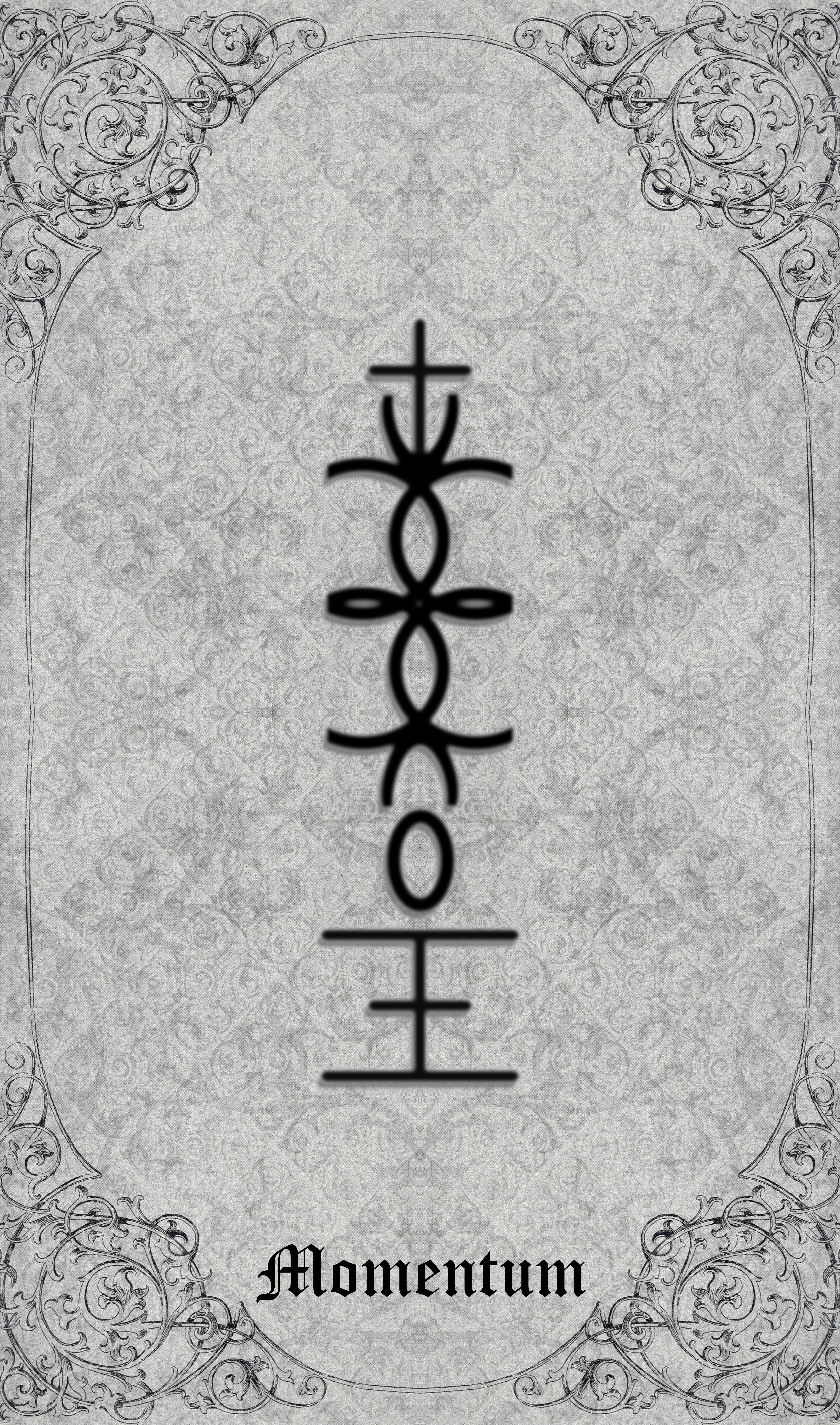 This Momentum sigil is to be used when you feel stuck and need help out of a rut. Any steps forward you take, no matter how small, count. This sigil works to bolster and empower these steps, and the energy they create, to propel you forward. Do the work and you shall be rewarded type of deal. And I say this with emphasis, sigils are tools and not total solutions. If you don't do the work, you won't get the assistance.

One step. Simple yet sometimes complicated.
I wish you the Momentum to carry you forward and through.

*The sigil is charged and ready for use. If shared, please give creation credit back to the site. Thank you!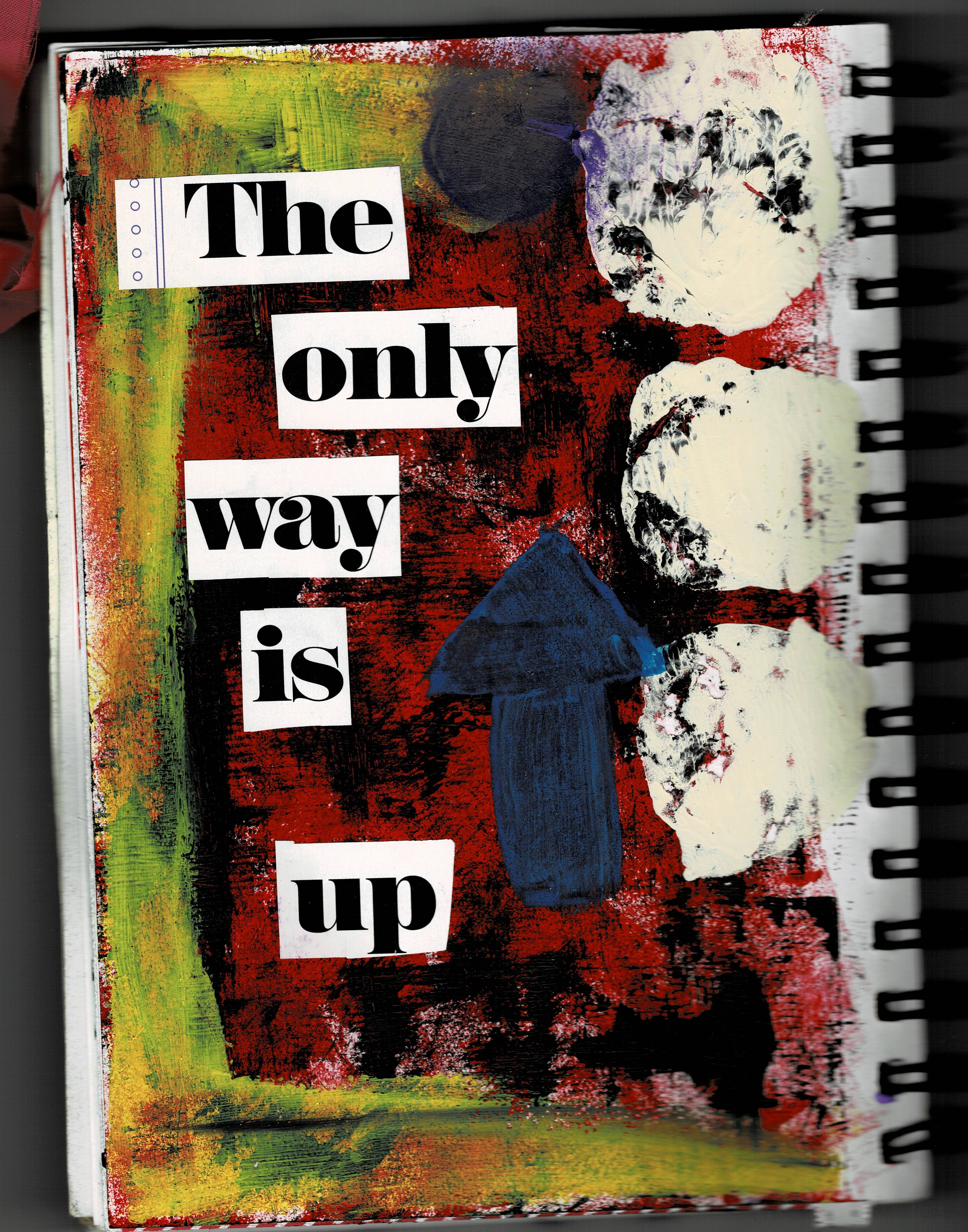 An oldie but a goodie: Here's a mixed media piece I made 9 years ago. I thought it fit so here you go.