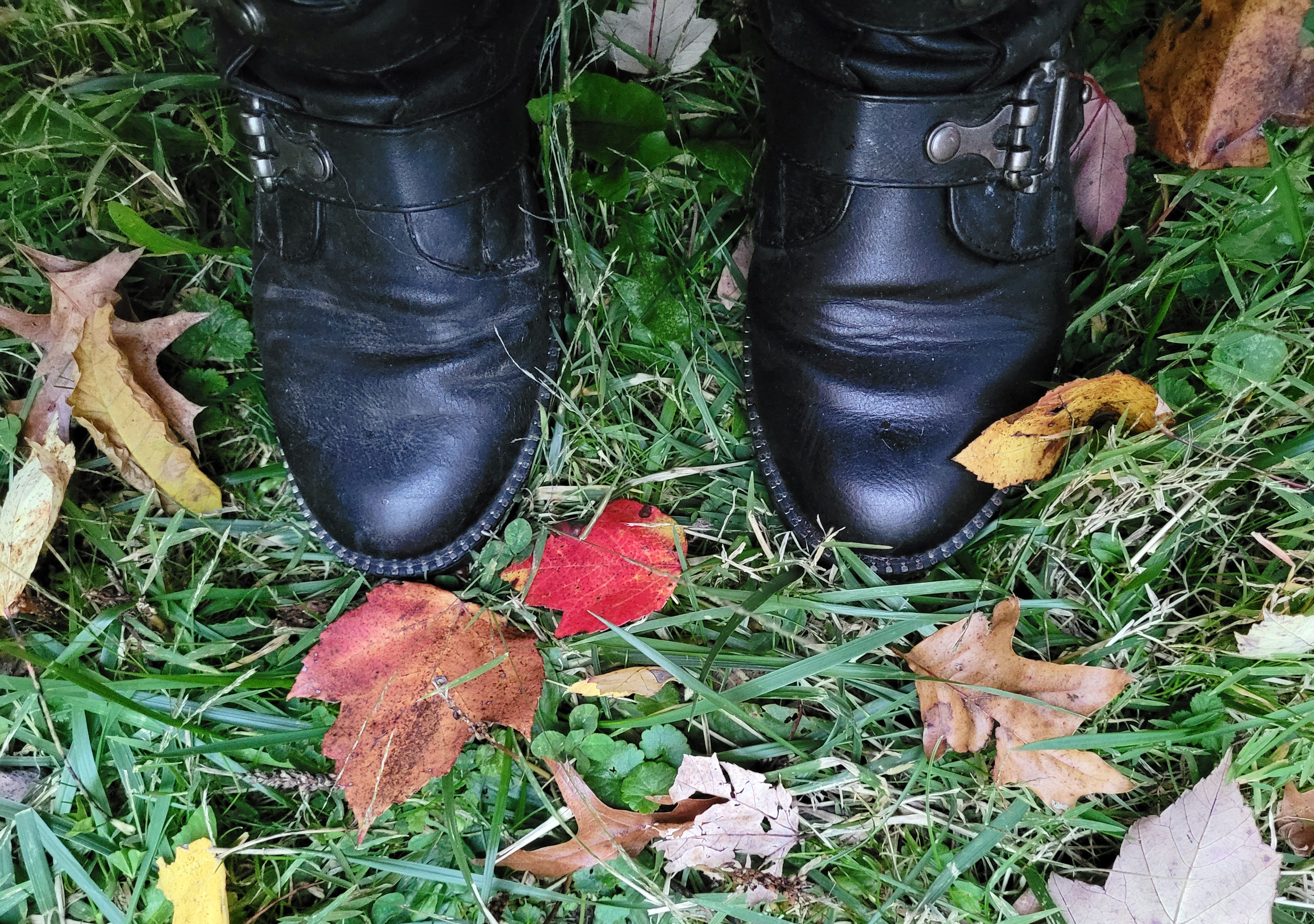 My favorite season has finally arrived; harvest time, turning inward time, spooky time, ah yes, the Autumn shift. Fall is truly my happy place and this year I have taken the falling mandate quite literally. If I could sum it up, I'd say it was a trip and a face plant into the new season this turn of the wheel. It happens. And when it does, I simply hold on and try to keep my arms and legs in the ride at all times. Personal health issues, family health matters, and a couple other upheavals hit my household but, ultimately, came to a resolution. I'm tired but grateful.

In my home, we connect this season with the Earth element so we're fully in the dirt, winterizing our vegetable and flower gardens and getting prepared for the harsh cold that's on the way. While I'm really comfy in this hearth mode, stocking the pantry, and giving love back to the land, I know by mid-October that ancestor work is due. This varies year by year but always culminates to a day of celebration, connection, and honoring of our Beloved Dead on Halloween (Samhain.) The Earth element challenge presented at this time of year asks me to hone in my focus and get back to my roots in a literal and family tree sense, accompanied by grounding rituals, and a final shedding before the darker months.

And then it's inner work time. A final shedding before winter sets in as the leaves are still falling. Typically, I do a deep dive shadow work retreat of sorts and try to journal, meditate, and heal the issues I've been struggling with while it's still nice enough to take walks and enjoy the Earth.

That's the path I walk this season. The air is crisp and smells like dirt and leaves. I gasp at how beautiful the trees are as they are changing. Soon we'll gather acorns, paint them, and display them in a jar. I feel rooted and connected. I feel home.

How does Autumn speak to you?